Work With Liz
We serve our clients with integrity, honesty, fairness, humility, and respect.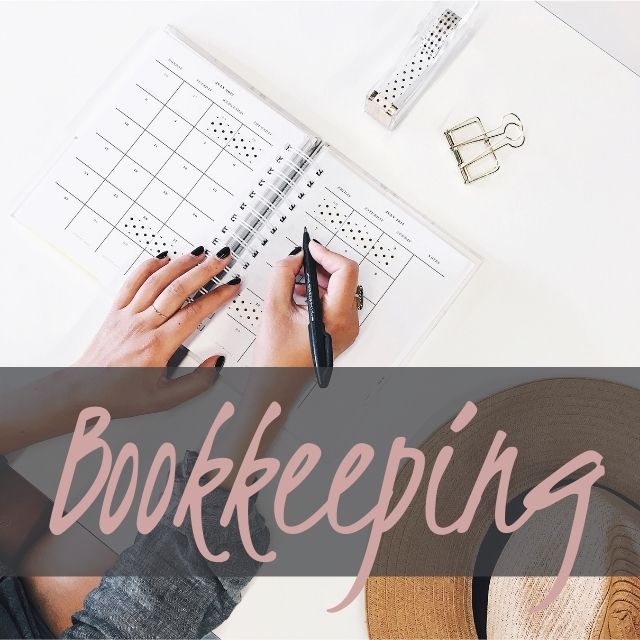 Bookkeeping Services
Our basic bookkeeping services include transaction classification, bank reconciliation, journal entries and monthly/quarterly/annual financial reports.  We also provide additional services such as invoicing, bill pay,  payroll and clean up/catch up.  The owner is a certified QuickBooks Online Advanced ProAdvisor.
Prices start at $350 per month and include monthly classification, monthly reports, monthly reconciliation for up to 3 accounts, and unlimited communication.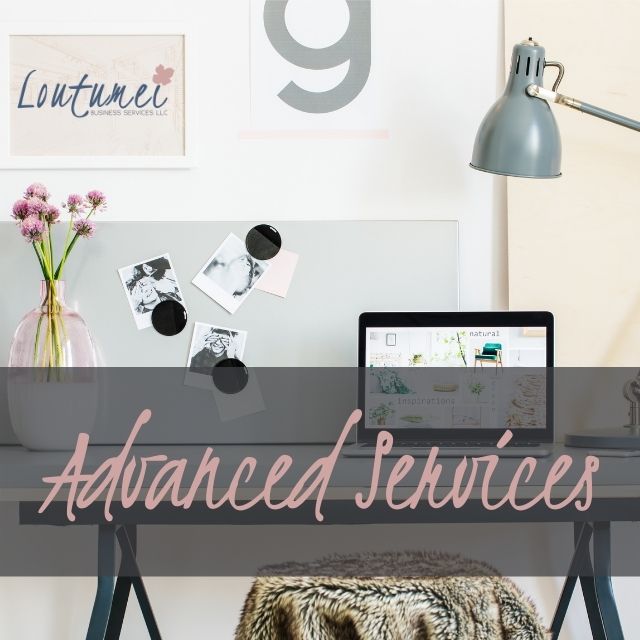 Advanced Services
Accounts Payable – no more late bill payments.  Option to include purchase order management.
Accounts Receivable – getting customer invoices out quickly improves cashflow.  Option to include estimate management and light collections.
Payroll – partnering with a 3rd party payroll servicer to offer incredible services to ensure your employees are getting paid on time and accurately.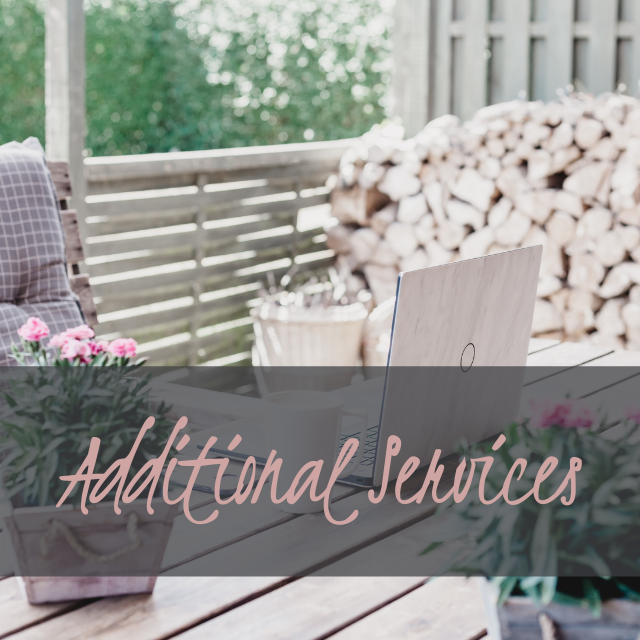 Additional Services
Here is a list of some of the additional services we offer:
Diagnostics Review
Catch up
Clean up
Onboarding
Notary public (travel charges apply)
Let's get you organized and up-to-date!