12 Tips to Increase Your Profit Margins
Using These Easy-To-Do Positive Cash Flow Strategies!
How many of these apply to you?
Trouble NAVIGATING the software
Feeling DISORGANIZED and OVERWHELMED
Lacking confidence in the NUMBERS
No TIME for all the THINGS
Being a business owner pulls you in so many directions.  Am I right?
EVERY TIME you sit down, you get farther and farther BEHIND….
Hello! I'm Liz
We, as business owners, feel like there's just not enough time in the day to focus on it all.  I get it. 
I can help you get caught up, cleaned up and stay up-to-date so you can focus on what you do best! ~ which is to provide your clients with the best service they're accustomed to!
LOOK NO MORE!
I have a Bachelor's in Accounting.  I am a certified Quickbooks Online Advanced ProAdvisor.  I have helped companies GO Paperless! and streamline their processes from Revenue Recognition to document storage.  I have the credentials and resources to get you organized and in control of your finances!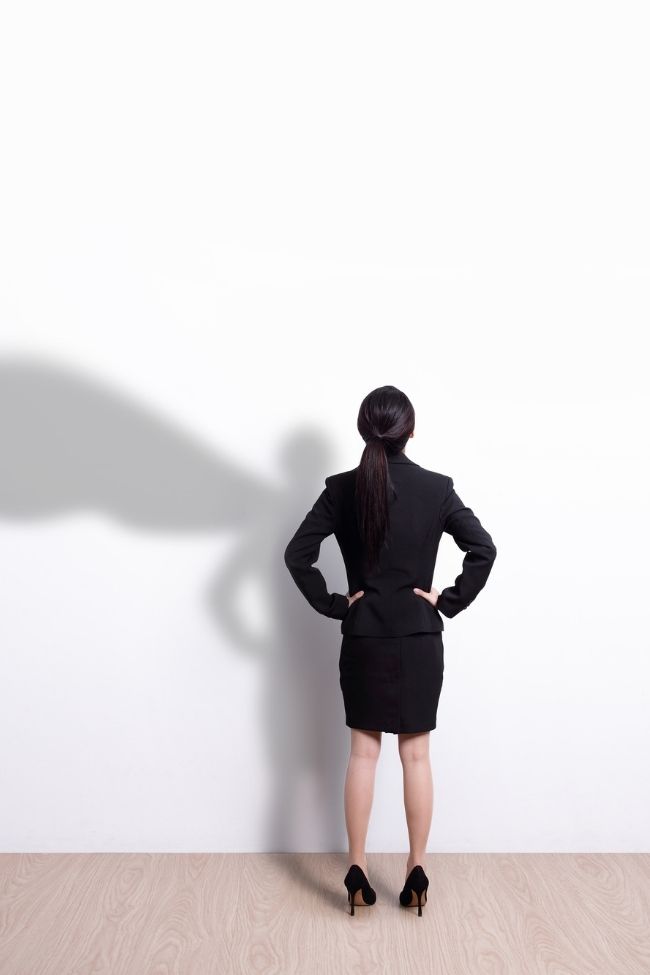 Let's get you organized and up-to-date!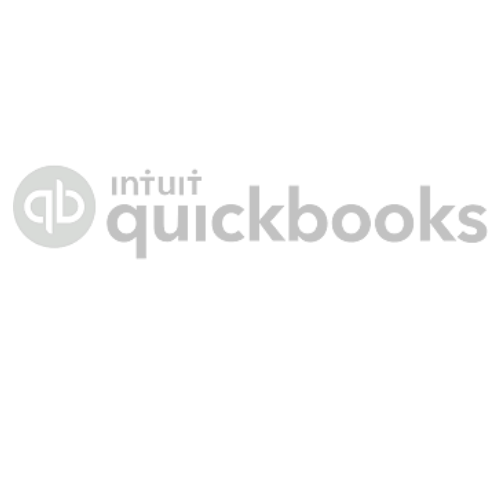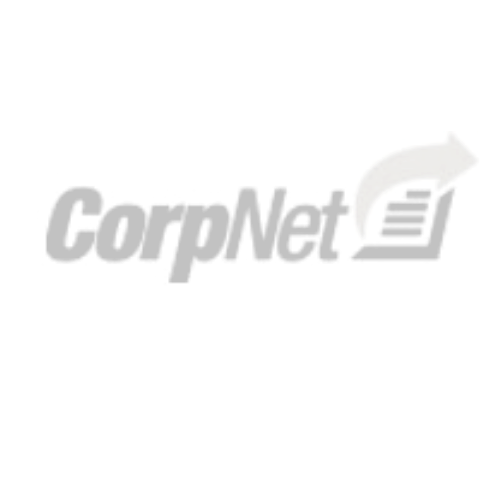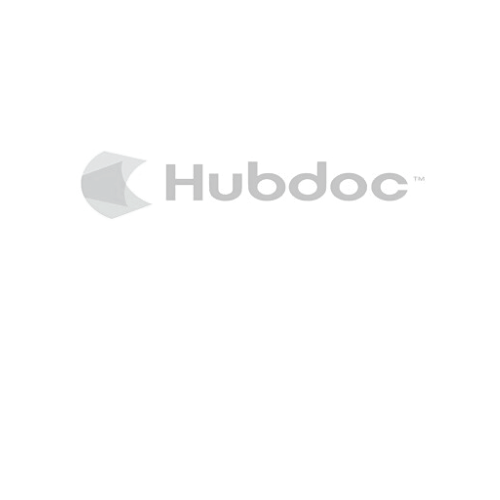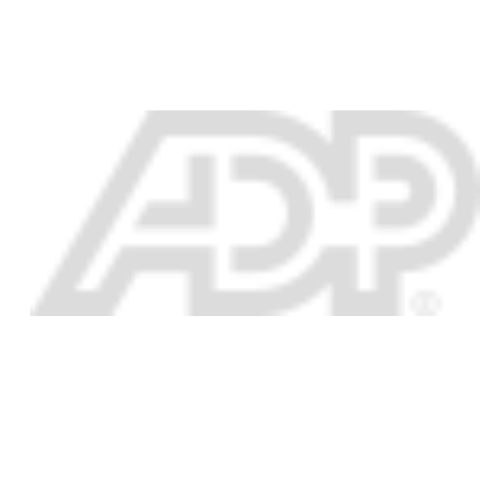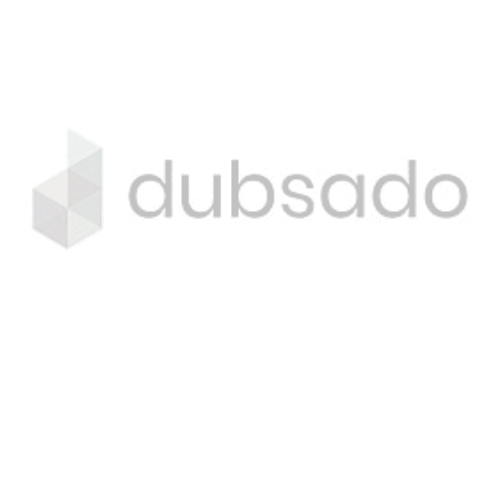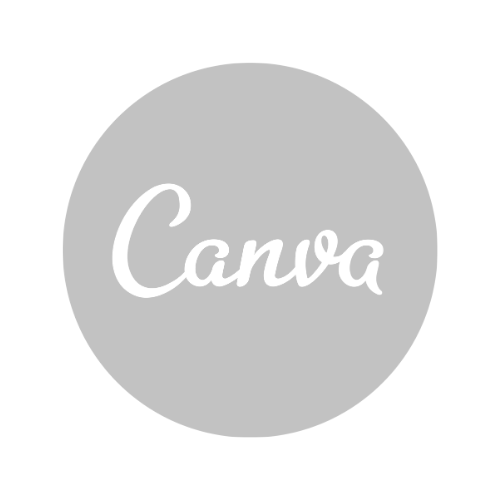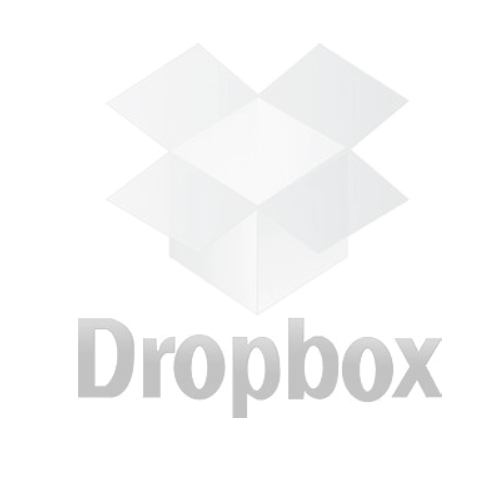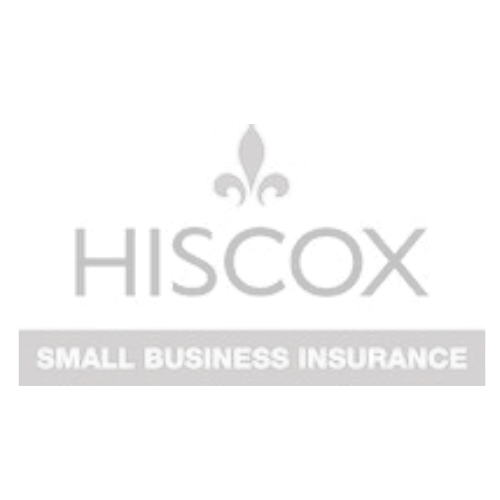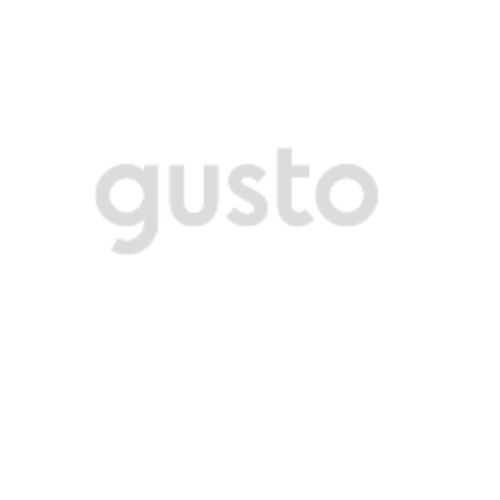 Disclosure: Some of the links above are affiliate links, meaning, at no extra cost to you I will earn commission if you click through and make a purchase.