12 Tips to Increase Your Profit Margins
Using These Easy-To-Do Positive Cash Flow Strategies!
Hello! I'm Liz
My accounting journey began in the early 2000's.  I've held a couple great jobs with great employers, where I learned about the industries, field of study and people in general.  I've also learned about business and the workings of the back office. 
Even though I never felt I had any shortcomings, I did feel like something was missing.  I've always had a sense of business and numbers.  I always wanted to start a business.  I've delved in crafting and design and MLM's – always just making it part time.  Then it just clicked.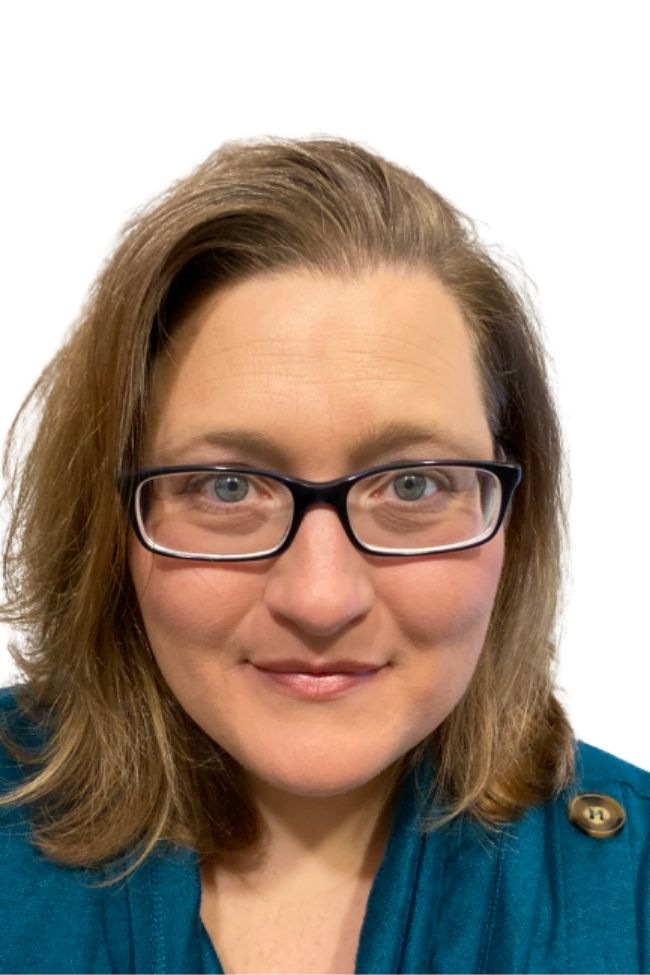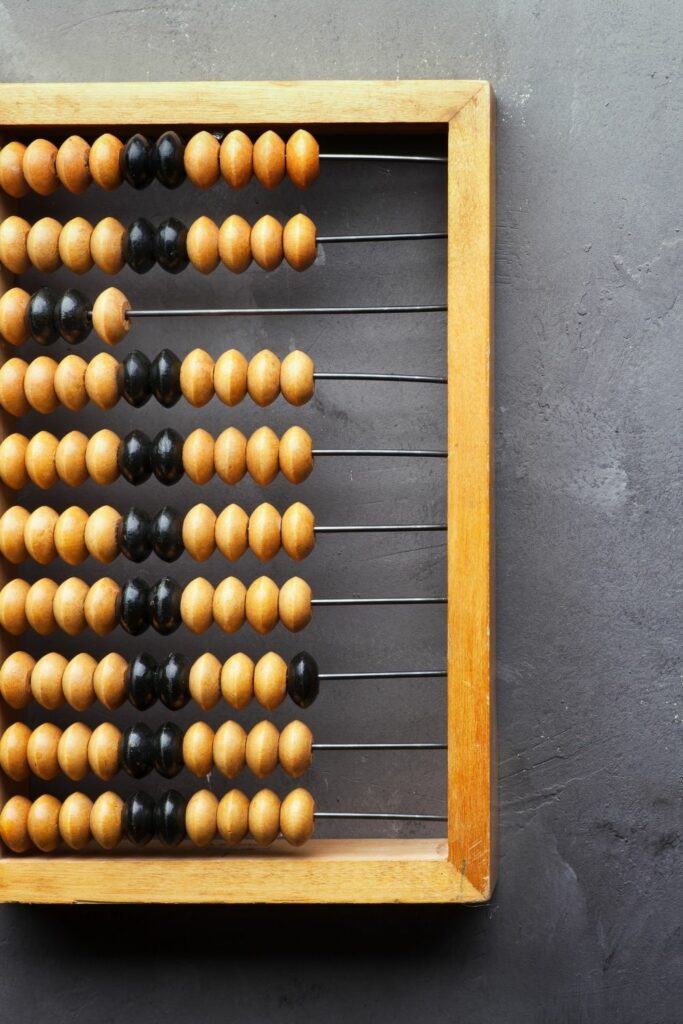 It just clicked
I realized that I have the education and experience to make this a full time career on my own.  Isn't that why you started?  To be your own boss, to live the dream?  That's what I'm doing.
Numbers are my passion!  But not everyone has the same passion!  I work on the numbers so you can pursue YOUR passion.
See what we can do for you.
Let's get you organized and up-to-date!